2023 ANNUAL FORE THE KIDS GOLF TOURNAMENT REGISTRATION NOW OPEN!
Annual Fore the Kids Foundation Golf Tournament
Annual Golf Tournament
Proceeds from the 2023 Fore the Kids Golf Tournament will support the Depression & Anxiety for Youth Clinic (DAY Clinic) at Children's Mercy. This New Clinic is for patients with anxiety and depression who are otherwise healthy. 
Schedule
Registration and Opening Ceremony at Blue Hills
9:00 AM Registration at Blue Hills
10:00 AM Opening Ceremony
11:00 AM Shotgun at Blue Hills
11:15 PM Shotgun at Country Club of Leawood
4:30 PM Cocktail Party, Dinner & Auction at Blue Hills
2-person scramble, flighted based on handicaps. Entry fee includes player gifts, box lunch, on-course games package, cocktail party, dinner & auction.
$800 per twosome
Monday, October 2nd
at 9:00 a.m.
*Blue Hills Country Club
Country Club of Leawood
*Due to the incredible support of our sponsors, Blue Hills Country Club is sold out!
Fore the Kids Social Ticket $75
Is your significant other playing in our tournament? Are you a former volunteer? Are you a friend of Fore the Kids with a terrible back swing? Then this is the ticket for you! Purchase our all new "Social Ticket" to join the par-tee after the tournament!
• Cocktail Hour beginning at 5:00 PM
• Participation in our Live Auction
• Dinner provided by Nick and Jake's and Sysco
We kindly ask that anyone attending our event who isn't a golfer or sponsor, please purchase a Social Ticket. Fore the Kids is a non-profit charity and 100% of the proceeds from the Fore the Kids Social Tickets will go towards the Nick's Voice fund and the development of an all new Mental Health clinic with Children's Mercy.
Thank You to our Tournament Sponsors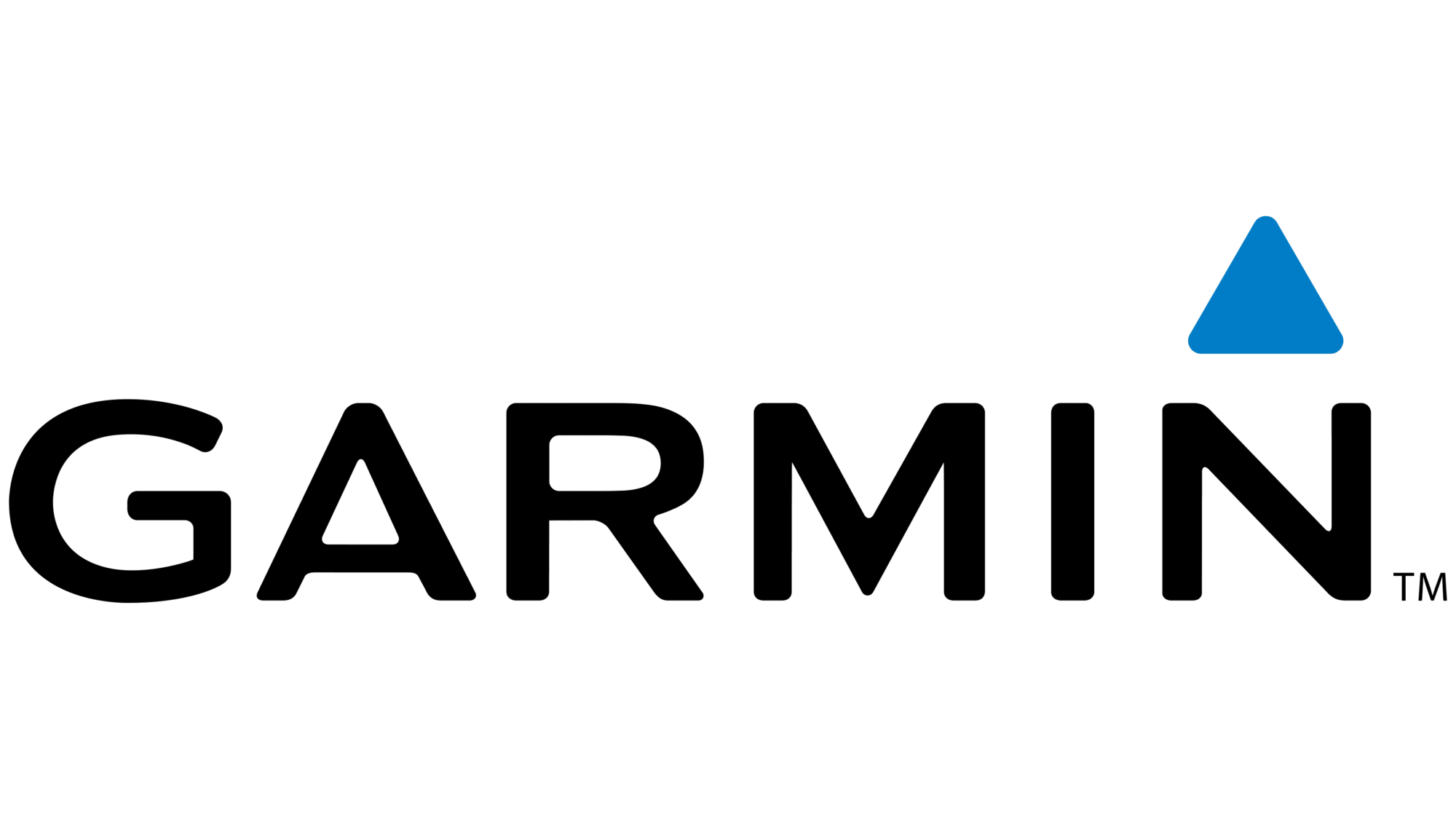 Belfonte Dairy Foods
Country Club of Leawood
Flat Tail Ranch – Stage Sponsor
Fleet Fuels
Gecko Painting
Gordon Family Foundation
John & Caryll Schultz
Keep the Spark Alive
Liberty Fruit
Metcalf Discount Liquor
Morrison Healthcare
Queen's Price Chopper
Seaboard Foods
Southern Glazer's Wine & Spirits
Standard Beverage
Sysco
United HealthCare
Acord Cox & Scott, LLC
Char Bar – Driving Range Sponsor
Cigna
Digital Ally
4 Generations Wealth Management
Freddy's Frozen Custard & Steakburgers
Hodgdon
Hoefer Welker – Registration Sponsor
John & Lori Barnes
Kustom Entertainment
Liberty Ready Mix
Mark & Kerry Michael
Morgan Stanley – Jeff Angold
Keith & Molly Molzer Charitable Fund
Spirit!
Watko Benefits Group
Burnett Automotive
Crawford Sales
DJ Lolly
G6 Hospitality
Heartland Coca-Cola
Hen House
J. Rieger & Co.
Johnny's Tavern
José Peppers / Cactus Grill
Landers Visions
Malfer & Associates – Compass Realty
Merrill Companies
Metro Ford
Morrison Dersch LLC
Spotlight
Team Safety, LLC
Yoodle
Sponsorship Opportunities
To become a Fore the Kids sponsor or for additional opportunities, contact Tracy MacDonald, executive director, at tracy@forethekidskc.org.

Platinum: $15,000
Three teams
Hole signage at 18th tee box on both courses
Recognition on FTK social media, website with company logo and link, and tournament signage with company logo.
One reserved table with 6 additional guests at the cocktail party & auction

Gold: $10,000
Two teams
Hole signage at 10th tee box on both courses
Recognition on FTK social media, website with company logo, and tournament signage.
One reserved table with 4 additional guests at the cocktail party & auction

Silver: $5,000
Two teams
Hole sign at both courses
Recognition on FTK social media, website, and tournament signage
4 additional guests at the cocktail party & auction

Bronze: $2,500
One team
Hole sign at one course
Recognition on FTK website and tournament signage
2 additional guests at the cocktail party & auction

Hole: $1,250
Hole sign with company logo (BH or CCL)
2 guests cocktail party & auction
Recognition on FTK Website and tournament signage 

Koozie Sponsor: SOLD OUT
Company logo on Koozies and Website
2 guests at cocktail party & auction

Registration Sponsor: SOLD OUT
One 2-person team
Exclusive recognition on registration website and at event check-in with company logo and links. 
2 additional guests at dinner and auction
Recognition on FTK website and tournament signage  

Driving Range: $2,500
One 2-person team 
Prominent Banner with logo at Blue Hills Driving Range 
2 additional guests at dinner & auction 
Recognition on FTK website and tournament signage 

Beverage Cart: SOLD OUT
Exclusive signage on one beverage cart (two available per course)
One 2-person team
2 additional guests at dinner & auction
Recognition on FTK website and tournament signage 

Stage Sponsor: $5,000
One 2-person team

2 additional guests at dinner & auction
Prominent logo on stage during opening ceremony and auction 
Social Media post on all FTK channels
Recognition on FTK website and tournament signage
SAVE THE DATE:
2nd Annual Lifting Spirits:
A Premium Bourbon Experience
February 29, 2024